How to rename a log
Logs can be renamed from the Dashboard by anyone with Administrator access to the log. To rename a log, click the small icon in the lower right corner: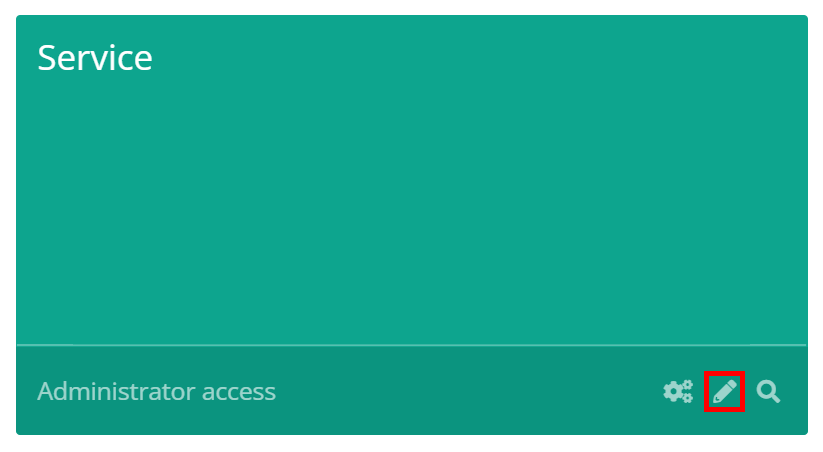 When clicking the icon the log box will flip and you will be able to input a new name. The edit log box also lets you assign the log to an environment, subscribe/unsubscribe from emails, as well as change the color of the log. Be aware that changing the name, environment, or color will be visible for all users with access to the log.
This article was brought to you by the elmah.io team. elmah.io is the best error management system for .NET web applications. We monitor your website, alert you when errors start happening, and help you fix errors fast.
See how we can help you monitor your website for crashes Monitor your website