How to run elmah.io in dark mode
Some developers prefer applications with a dark mode either full-time or when working those late hours. The elmah.io application (app.elmah.io) has a light theme but can be run in dark mode using a browser extension. We recommend the following extensions for running elmah.io in dark mode:
Dark Mode - Night Eye - Chrome - Edge - Firefox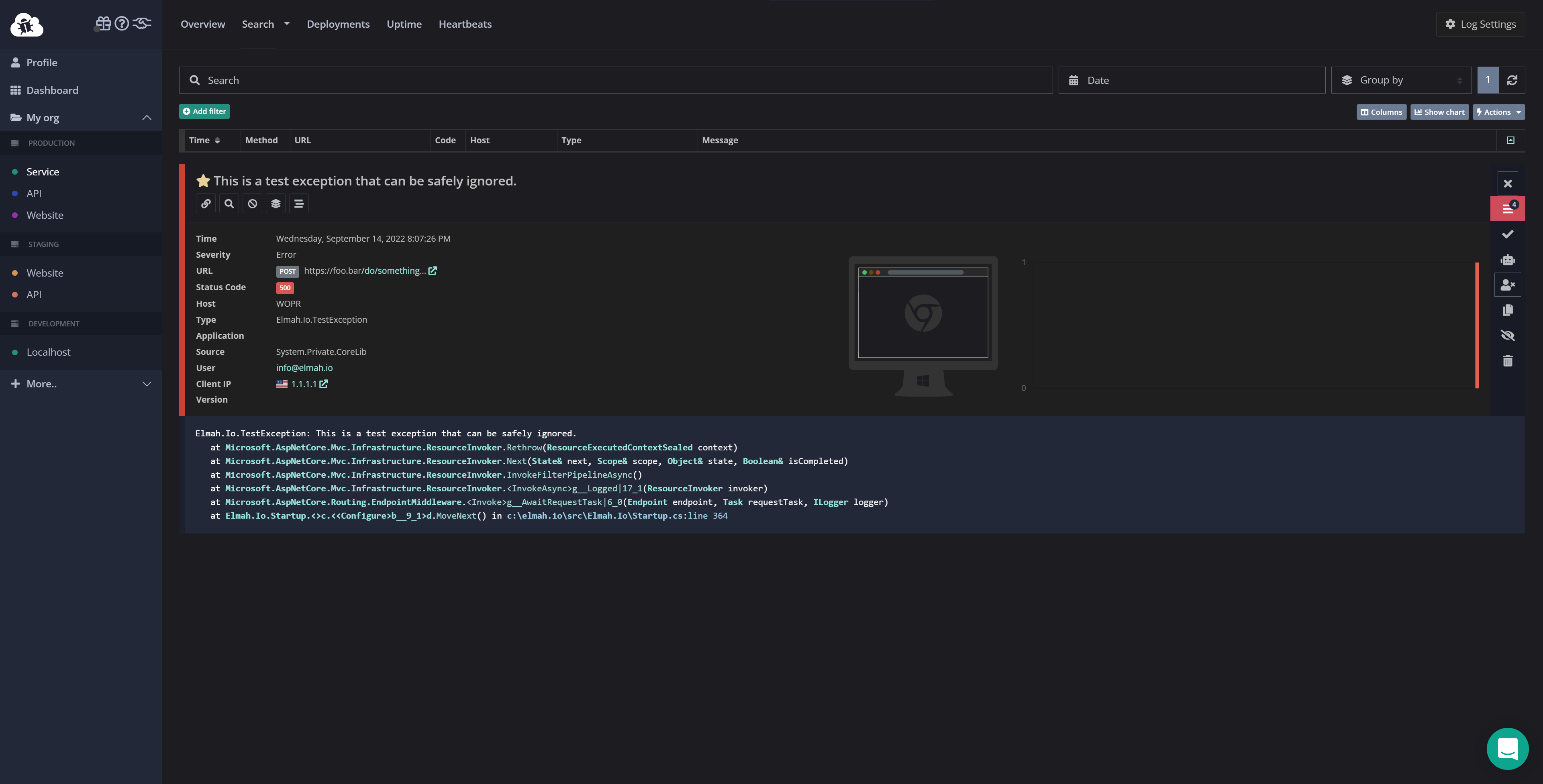 Dark Reader - Chrome - Edge - Firefox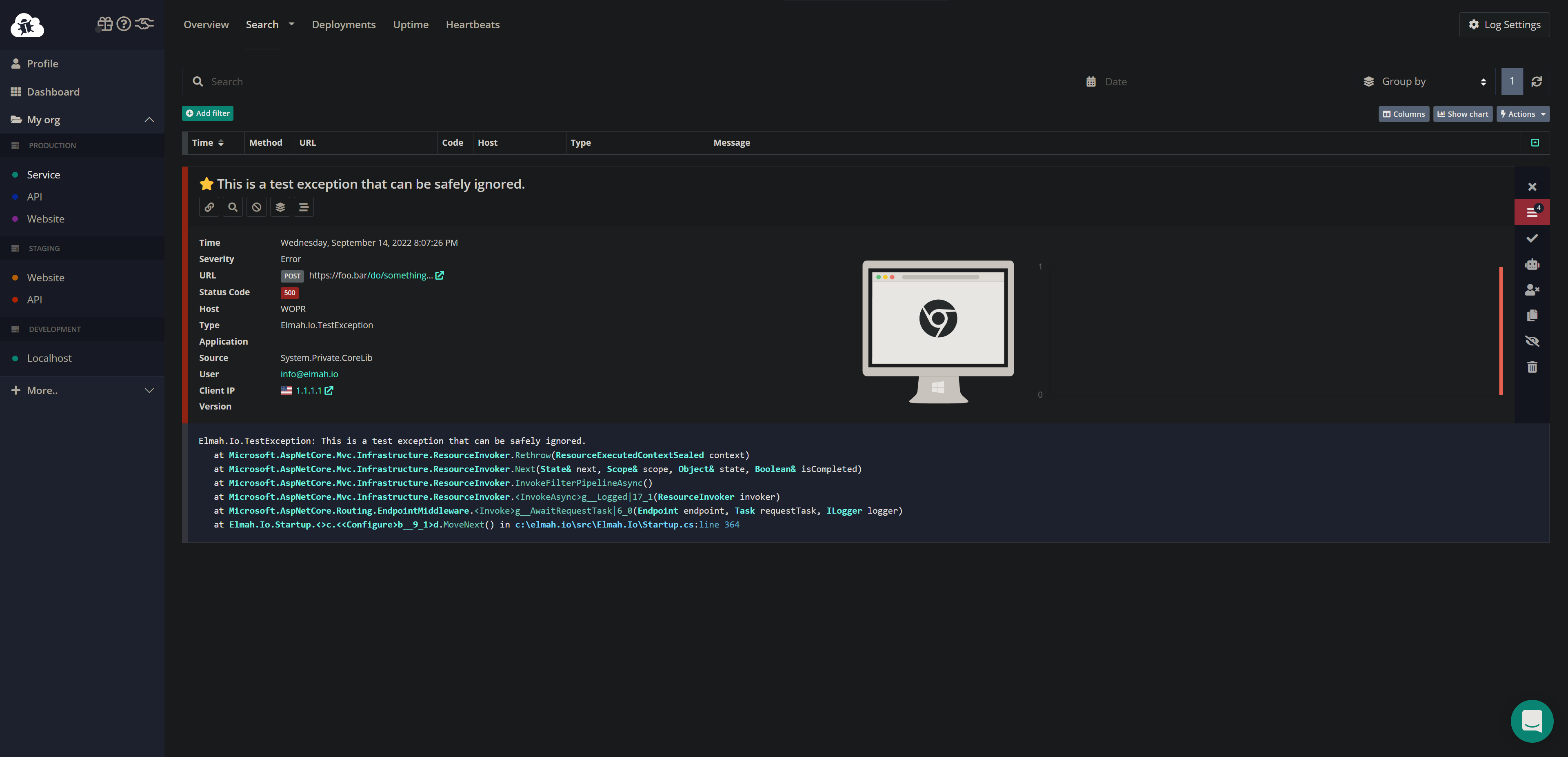 This article was brought to you by the elmah.io team. elmah.io is the best error management system for .NET web applications. We monitor your website, alert you when errors start happening, and help you fix errors fast.
See how we can help you monitor your website for crashes Monitor your website